Being Supporting Organisation of Jewellery Industry Forum and Diamond Seminar in the HKTDC Hong Kong International Jewellery Show in March 2019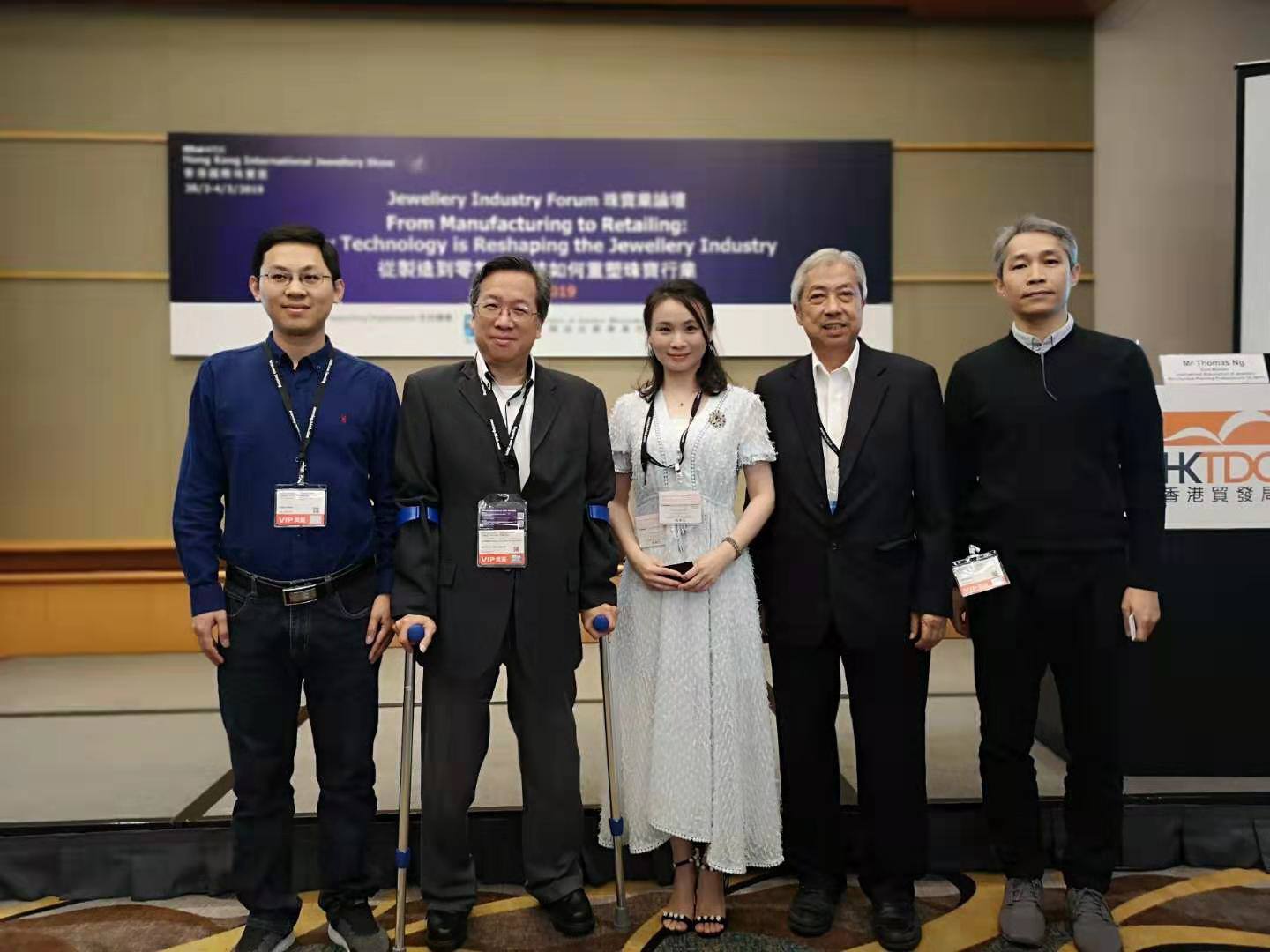 Since IAJMPP had a great success for our March seminars in 2018, Dr Norman Siu had been working closely with the Hong Kong Trade Development Council (HKTDC). IAJMPP was honoured to be the supporting organization of the Jewellery Industry Forum and Diamond Seminar on 1 March at the 2019 Hong Kong International Jewellery Show, which was organized by HKTDC.
The Jewellery Industry Forum has two sessions. The topic of the morning session was "Trend Forecast 2020 – An International overview in Consumers Insights, Jewellery Directions and Design". The topic of the afternoon session was "From Manufacturing to Marketing: How Technology is Reshaping the Industry".
Mr Thomas Ng, our eminent IAJMPP core member, was one of the panel speakers in the Forum. He shared to the audiences with his analytical viewpoint of jewellery design on CAD and CAM technologies, whilst the other three speakers' topics are relating to 3D printing technologies, M-Commerce, Artificial Intelligence and Big Data for jewellery retailing.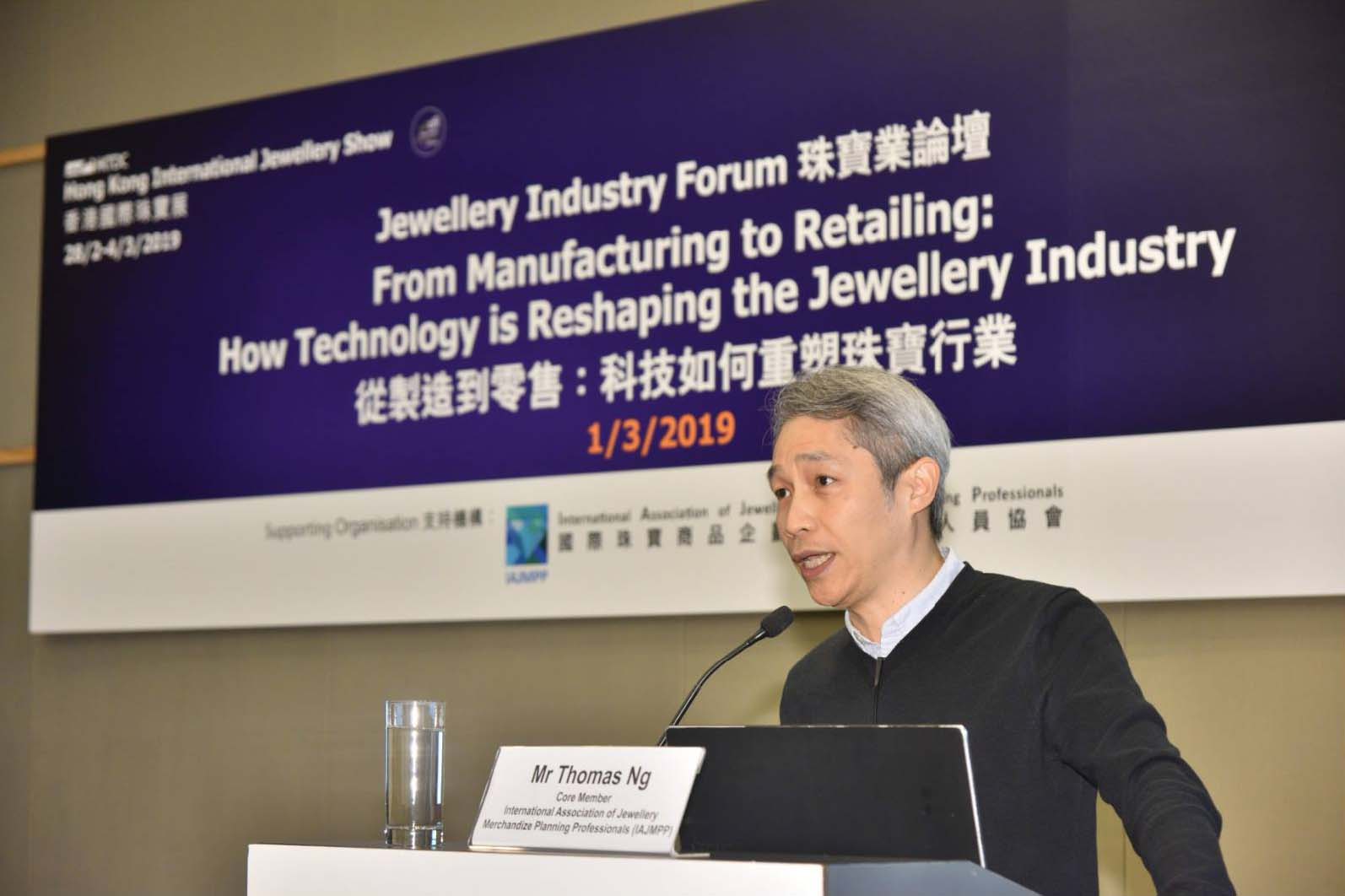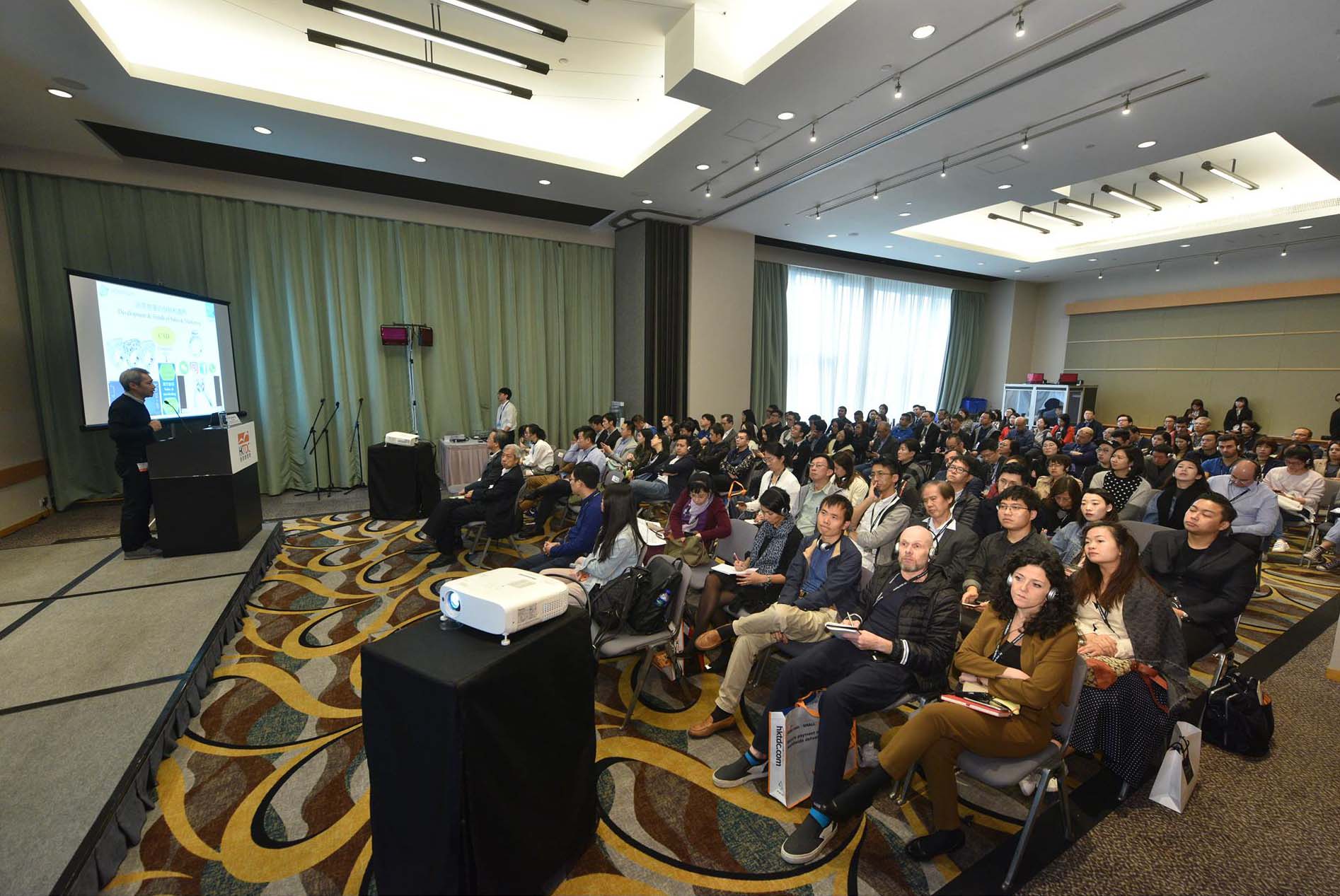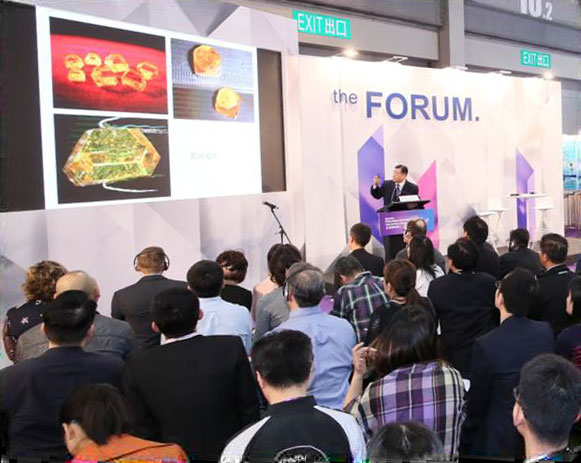 Through Dr Norman Siu's and Dr Edward Liu's coordination work, HKTDC has successfully invited Dr Joe C.C. Yuan, an outstanding diamond specialist from China, as the speaker of the Diamond Seminar, and he presented a professional talk of "New Identification of Synthetic and Natural Diamonds and Analysis of Synthetic Diamonds' Supply and Demand in Global Market" at the Hong Kong International Jewellery Show on 1 March 2019.
Our honorary advisors, Prof Mimi Ouyang (歐陽秋眉教授), Dr Michael Krzemnicki and Dr Edward Liu (廖尚宜博士) were the panel speakers of GAHK Seminar on Global Perspectives of Internationalization of Fei Cui Standard at the Hong Kong International Jewellery Show on 3 March. Dr Norman Siu was the coordinator and the event leader of this activity.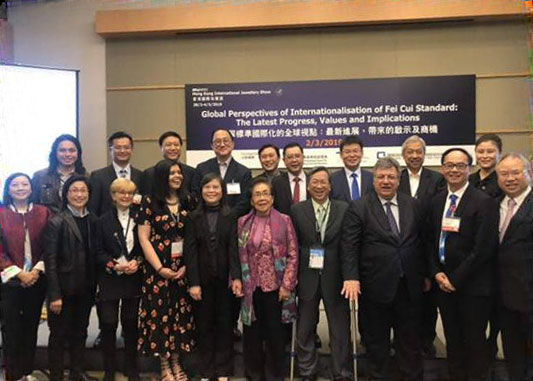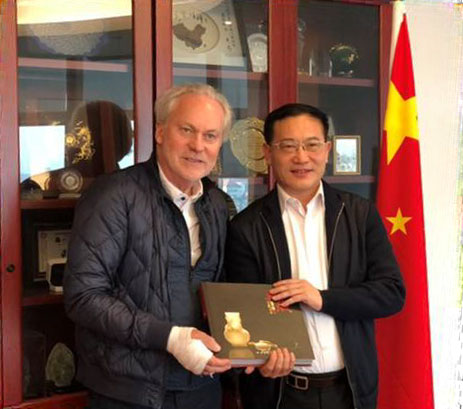 In March 2019, Mr Evert DeGraeve visited Gems and Jewelry Trade Association of China (中國珠寶玉石首飾行業協會)(GAC) at Shanghai, which is one of the affiliated units of the National Gemstone Testing Center (NGTC), a governmental and member-based organization and headquartered in Beijing. Mr DeGraeve met with Mr Bi Lijun, Vice President and Secretary General, GAC. Mr Bi was pleased to learn about the work of IAJMPP.