INTERDESIGN Timişoara Interdesign Exhibition 2020 by Faculty of Arts and Design Timişoara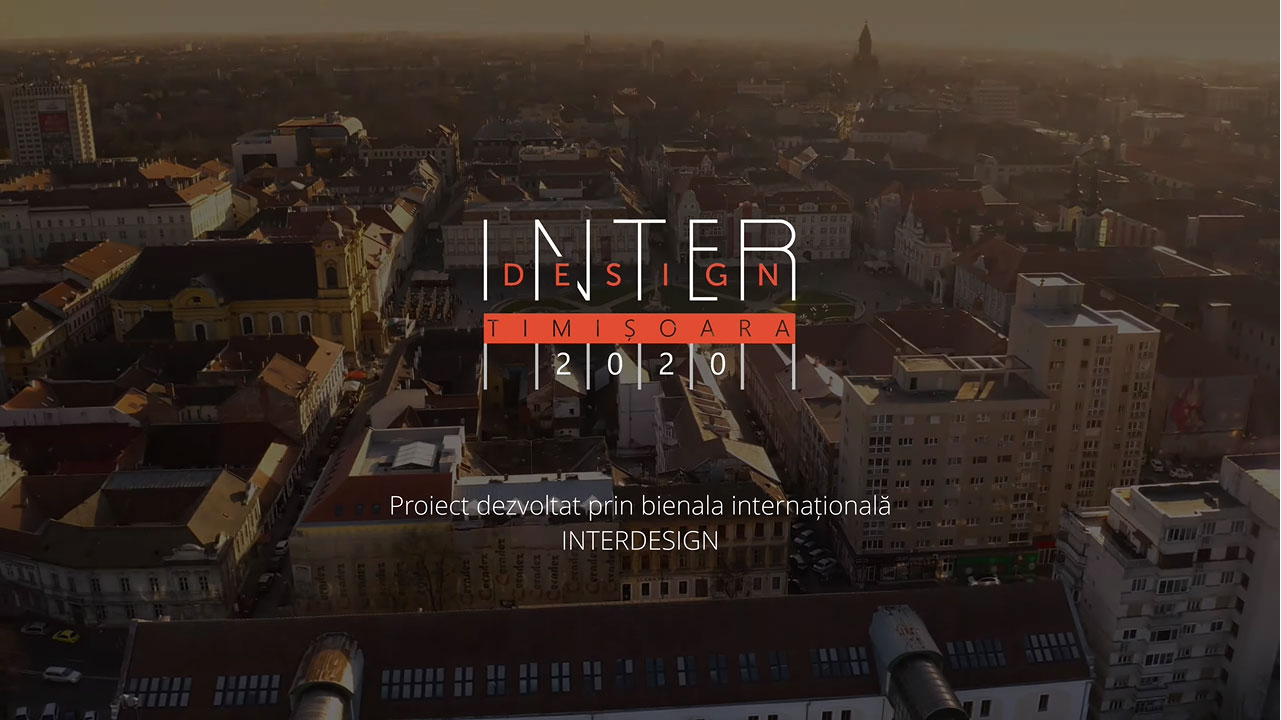 The 2020 International Interdesign participants come from 143 designers, of countries such as: Canada, China, Greece, India, Malaysia, Poland, Romania, Republic of Moldova, Serbia, Turkey and Hungary. The selected projects were subjected to a rigorous evaluation process, being divided into five sections:
Graphic Design, Interior Design, Jewelry Design, Industrial Design and Fashion Design, according to the theme: Design the future. IAJMPP core founders Mr. Evert DeGraeve (USA) and Dr. Norman Wai-Chung Siu (China) played an important role in the process of selection and popularization among the Chinese and Malaysian design community. They are prominent collaborators of the Faculty of Arts and Design from Timisoara in many other occasions, or international events.
Let's check out the Video by Dr Alexandru Bunii, our IAJMPP Honorary Advisor