First Anniversary of IAJMPP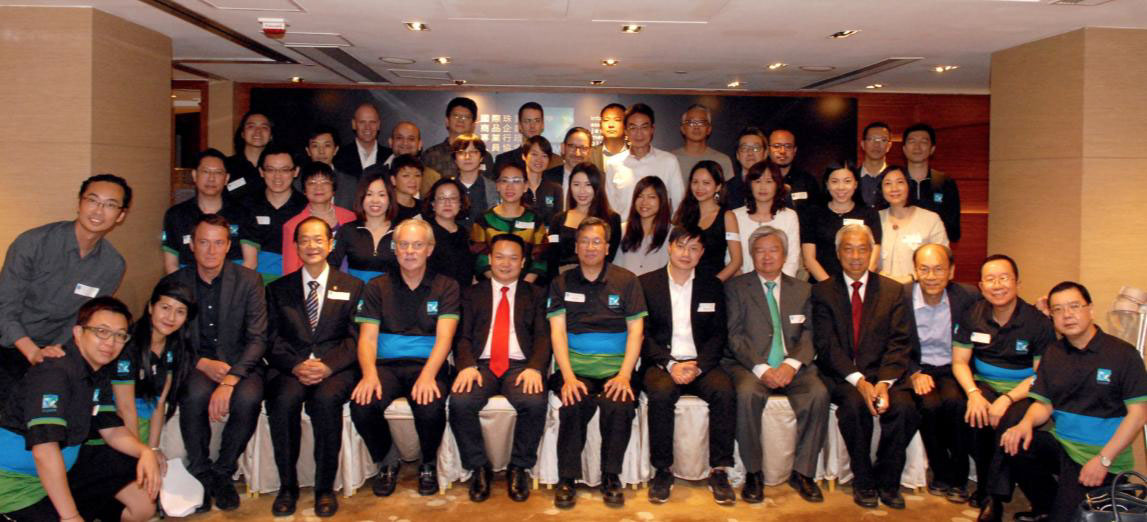 The First Anniversary Annual Dinner of IAJMMP was held on the 18 September 2016 in Hong Kong. Mr Christian Sockert was the keynote speaker, and he shared with the guests with his unique design philosophy in design, creativity and craftsmanship that leads to a new fascinating style of "Modernity meets Classicism" at the Dinner. (For details about Mr Sockert's work, please visit http://www.stockert.info/)
Mr Christian Sockert, keynote speaker of Anniversary Annual Dinner.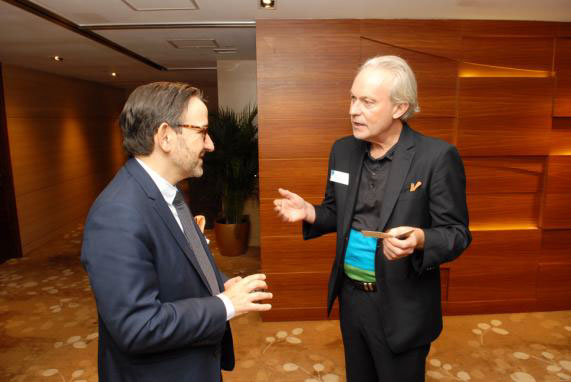 Mr Michel Fischler, VIP from Belgium.
We received numerous complimentary notes from our friends and advisors in Russia, Romania, USA, England, Macau, Hong Kong and China. The event was full of joy and warm but professional, and allowed our guests relax and enjoy meeting the friends from universities, professional and trade associations from China, Europe and USA.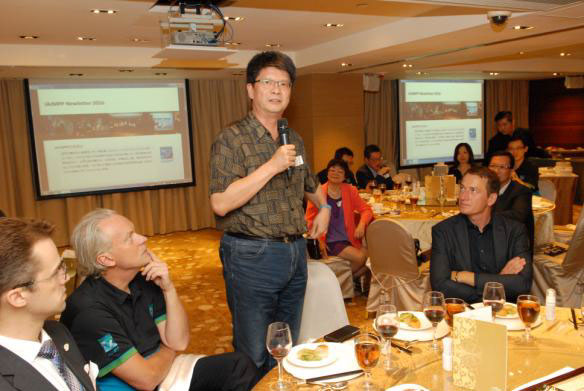 Prof Andy Shen gave his note of compliment to us.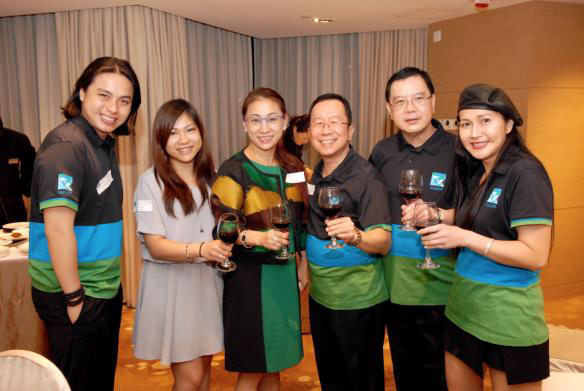 Ms Maggie Hon and Ms Jennifer Kwan of GIAAA Macau Chapter with our core members Mr Alexander Leung, Mr James Wong, Mr Tommy Tsui and Ms Pansy Ho
One of the guests' feedback from Belgium regarding our first annual dinner, he described "The event you and your team put together just one year after its creation is impressive, it shows the quality and commitment of your team. The speakers were extremely interesting the level of the attendees reflected the goals you want to achieve, I hope to be able to continue to join the IAJMPP's events….